Given that the end of the summer season is near, it is not out of place to look at the record number of tourists despite the COVID-19 pandemic.
In the first seven months of the current year, the advantage is still on the side of domestic guests, out of a total of 34,885, there were 18,162, and foreign 16,723.
According to official statistics, there were 365 guests in Niška Banja in July, and 2,606 from January to July.
There were very few foreigners among the spa guests, only 33 in July, and 119 in the first seven months.
The largest number of tourists in July in Serbia was recorded in Belgrade – 69,482, in Vrnjačka Banja there were 36,457, in Sokobanja 27,001, and on Zlatibor 23,008.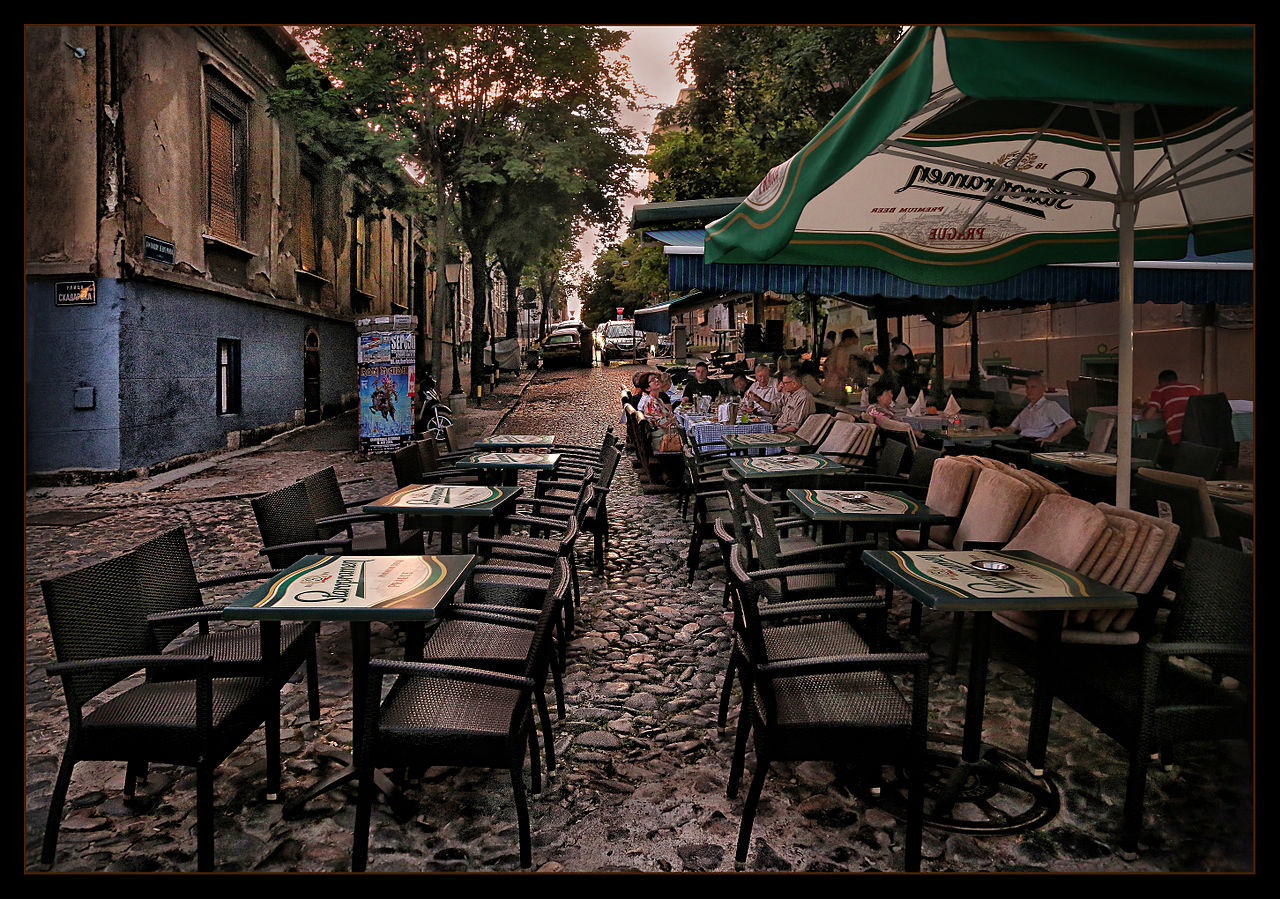 Official statistics also show that Serbia had the most visitors from Bosnia and Herzegovina – 11,925, but tourists from India had the highest number of overnight stays – 47,781.
The Exit Festival, Belgrade Beer Fest, was held, Music Week is waiting for us today and tomorrow, and it seems that a successful and beautiful season is behind us, which took place despite the pandemic.
If you find yourself in our capital this weekend, you will have a rich program at your disposal that you must visit.
On the other hand, if you plan to visit Belgrade in the coming months, know that we have content at all times that will delight all generations. All you have to do is visit Belgrade and enjoy all its charms!