Belgrade, the eternal city … During the two millennia of its existence, a whole sea of ​​stories has accumulated.
This time we present you five interesting things about Belgrade, which next time you can tell to a guest who happened to be in our city by accident or on purpose.
Belgrade has three personalities

Old town, New Belgrade and Zemun. While the Old Town is a place where centuries of history have been imprinted, New Belgrade bears the stamp of the socialist era and the unjust label of a "big hotel". On the third page is Zemun as a city within a city whose inhabitants have a pronounced local patriotism.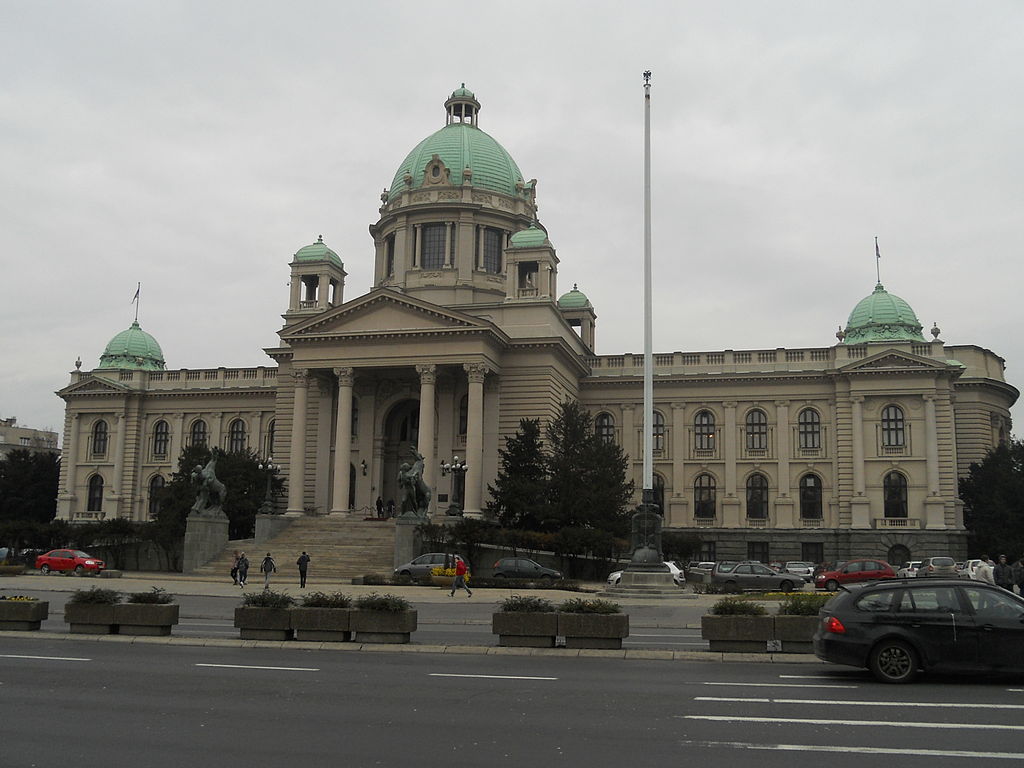 The first cafe in Europe was located in Belgrade
The first Belgrade tavern was opened in 1522 in Dorćol. Yes, near Silicon Valley. Although today there is no information about the name, nor about the owner of the cafe, it is written that black coffee, chibuki and hookah were served in the cafe.
The Temple of Saint Sava is a world record holder

The odyssey of the construction of the Temple of Saint Sava lasts for almost an entire century. Still, it was worth the wait. The Church of Saint Sava is the largest Orthodox church in the Balkans. At the same time, the Temple is the largest Orthodox church under mosaic in the world.
The dome weighing as much as 4,000 tons is especially interesting. The dome was completely constructed on the ground, and in one part it was raised by cranes to the Temple during 40 days.
Košava (wind) blows on odd days

Košava blows in Belgrade for 3, 7 or 21 days. There is no evidence for that, but the people of Belgrade know the truth.
Košava is, by the way, an east or southeast wind blowing from the Carpathians. The speed is on average 18 to 36 kilometers per hour, but impacts of 108 kilometers per hour were also recorded.
Although it doesn't look like that when it starts to wind through the streets of Belgrade, the basket can be hot and cold.