This is not a PR or paid post, just to make that clear.
There's nice little (not so little) park close to the St. Sava temple, called "Neimarski park" (map is below). It's fenced, clean and with lots of benches etc. In the heart of the park is children's playground and in ti – ParCo. Interesting looking place where mostly parents sit and drink coffee while their young ones play around.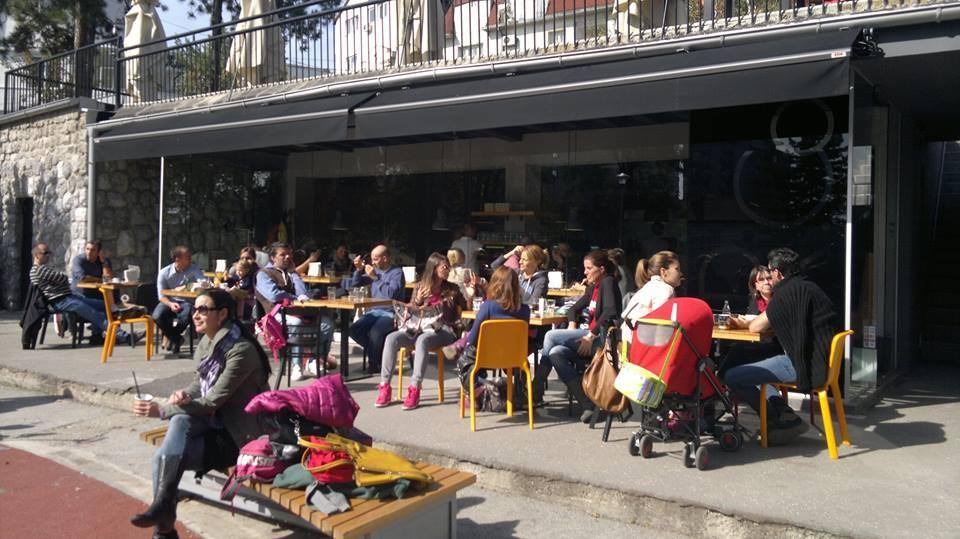 But, that's also a place that serves really cool breakfast, and they do it from 7AM. So no matter if you get up early or you just got back from the party (Belgrade is famous for that) you might give it a try.
They have a wide offer of all kinds of breakfast, from the fried eggs, sandwiches to full English breakfast and of course sweet stuff like oatmeal, cornflakes or even crepes! They also serve them with home made jam!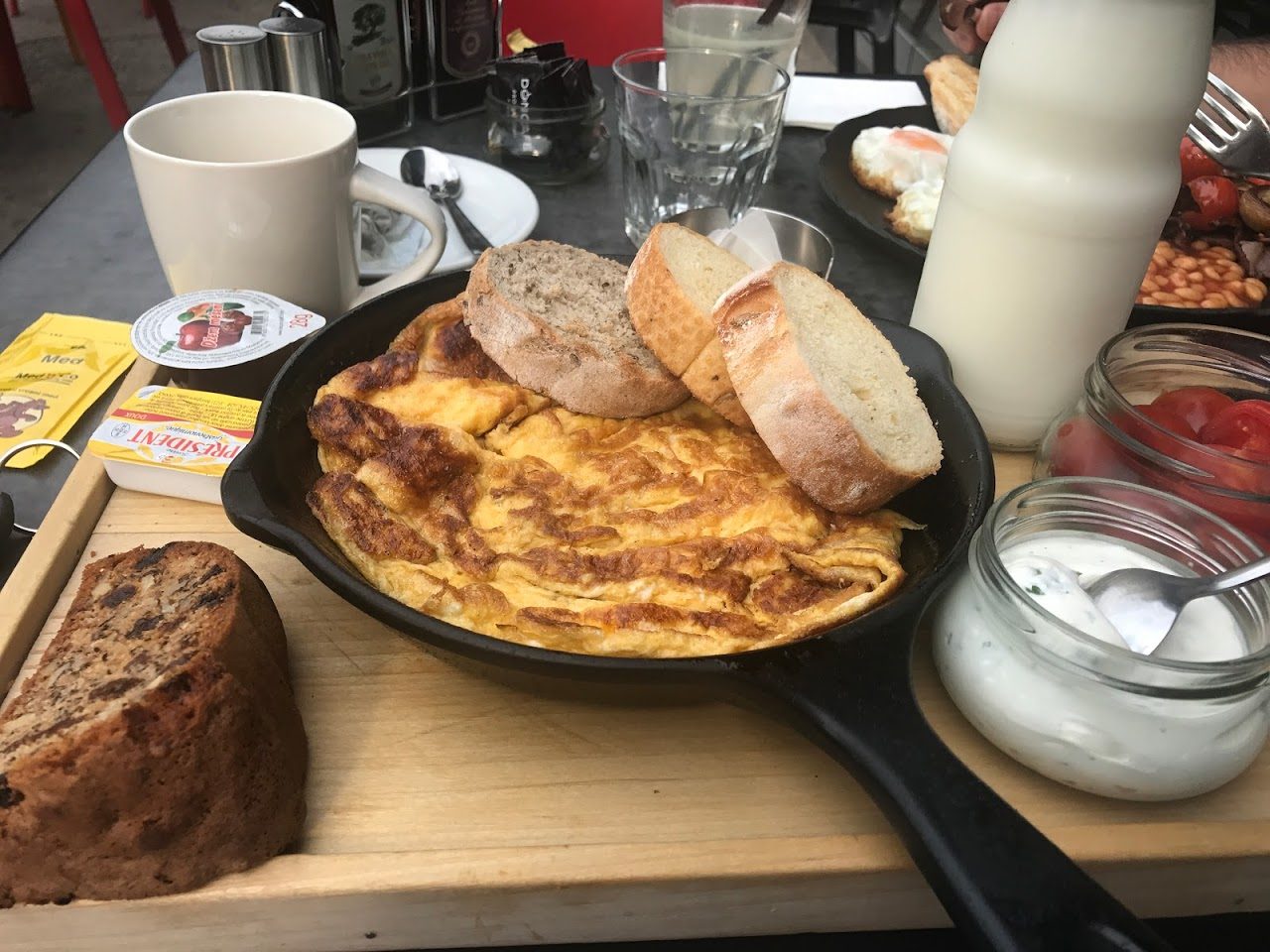 Besides breakfast, ParCo is also a cool place for all those hot Belgrade nights that happen from May up until October (even!). The kitchen works late so it's a perfect spot to enjoy some peace and quiet, also relatively OK temperature in the middle of the nice & green park.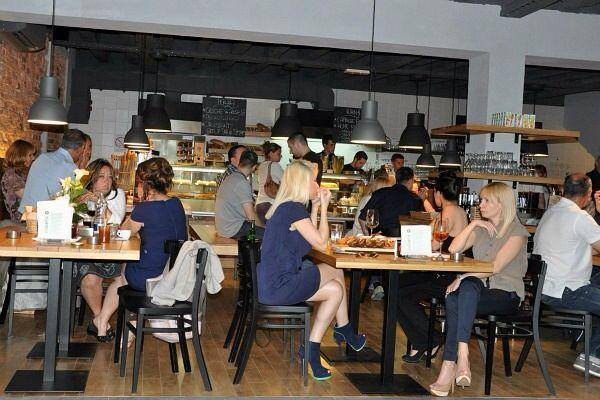 Of course, they don't serve just breakfast, make sure to check their menu, all kinds of interesting things are to be found there! You are welcome!